IndiePump Partner Network
Our objective is to establish a robust network that empowers indie games to flourish and garner increased visibility. We aim to support aspiring indie game developers by offering knowledge, guidance, and technical expertise across all facets of game development.
The network is comprised of companies specializing in Communication, Production, and Education. Discover all of our valued partners below.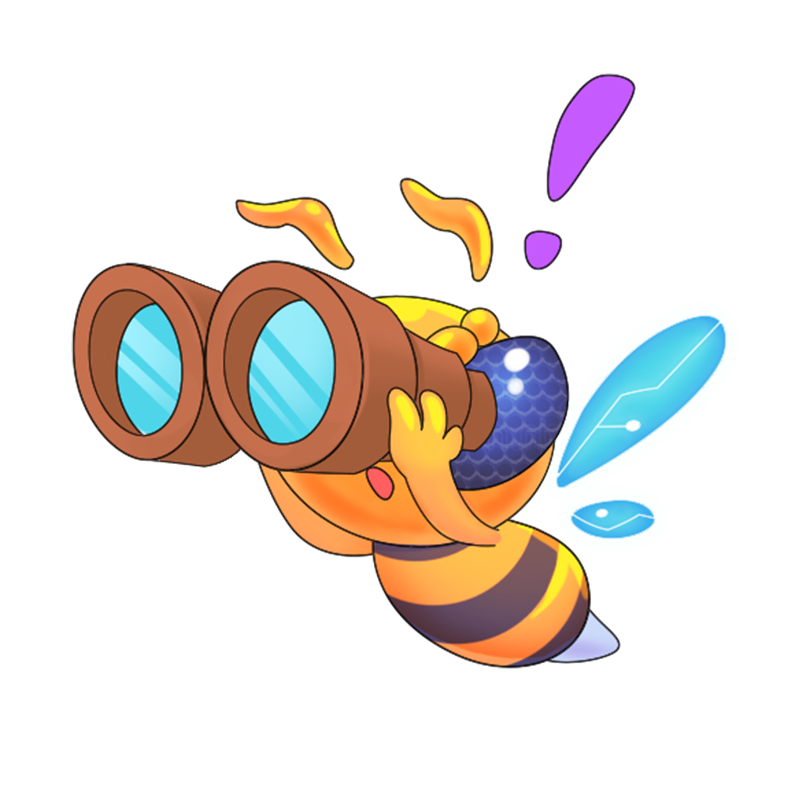 The Indie Game Ecosystem:
Sectors
---
Based on Communication, Production and Education, we are creating an indie game ecosystem that will host and support ambitious game developers.
Partners
---
IndiePump has already established strategic partnerships with companies that are heavily involved in the Ecosystem's 3 Sectors.
Opportunities
---
Bringing Indie Game Developers and Companies together and creating unlimited opportunities where only the sky is the limit.